Biographies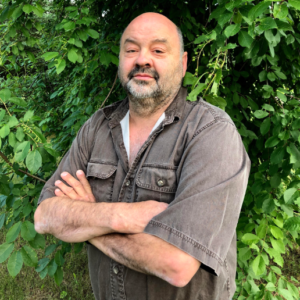 Michael Paradis
Seventh generation beekeeper and owner of Paradis Honey Ltd. He is the son of Jean-Luc and Laura (otherwise known as Terri) Paradis, is married to Lise Girard Paradis which they share two children, Tyler and Kaila Paradis. Michael brings many years of experience as well as generational experience from family members. His expertise is in the everyday management of the business and has mastered the art of melting beeswax. Michael served on the board of the Alberta Beekeepers Commission for several years. Michael was also involved in the conception of the bee diagnostic centre for bee diseases in Canada. He has been on the board of the National Bee Diagnostics Centre in Beaverlodge, Alberta since 2012.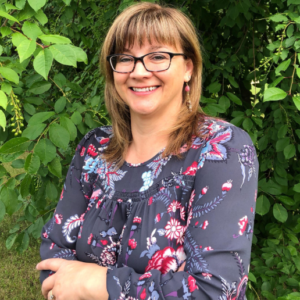 Lise Girard Paradis
Lise is the CFO and co-owner of Paradis Honey Ltd. while also being the wife of Michael Paradis as of 1990. She graduated from NAIT in Edmonton, Alberta in 1986 with a diploma in Business Administration and applies her knowledge to office administration and marketing of honey, beeswax, pollen, and bee packaging sales. She is also responsible for queen grafting during the months of May and June.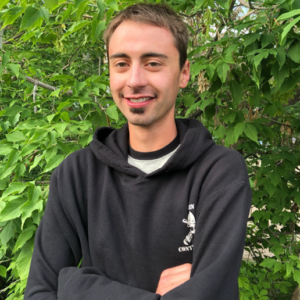 Tyler Paradis
Tyler was born in 1995, eighth generation beekeeper, manager of Paradis Honey Ltd. He helps with the day to day operations alongside his father in addition to caring for his own 550 hives. He is to be the succession to Paradis Honey Ltd. should he choose to be when the time arises.